For those who want to enjoy driving their A's







our family business.  We began in 1988 with a small mail-order Davis Model "A" Parts catalog.  After expanding our 35-page catalog to include many of our personally manufactured modifications, we decided to narrow our focus.  In 1999, we sold our catalog business and changed our name to Ken Davis Antique Car Modifications, specializing in A/C systems, shock kits, and alternators for Model A's.  Since 1988, we have manufactured and sold over 500 A/C systems, over 3,000 alternators, and over 500 modern shock kits.
The Davis family have been Model "A" enthusiasts for nearly forty years, building national show cars as well as modified and touring class drivers, and averaging over 5,000  miles per year in Model A travel.  Both Ken and his father, Ron, have restored numerous show and tour class cars.  Furthermore,  Ken has raced his vintage 1928 Model A Racer, a personal creation (pictured above with a former student), in The Great Race three times, winning the X-Cup high school division in 2003.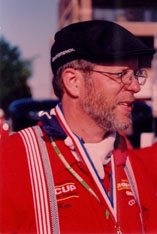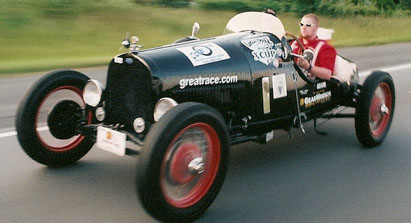 To contact Ken Davis:

Call 817-540-1513 or e-mail Ken at modelamaniac@sbcglobal.net, or Ken@kendavismodela.com

All images in this website are copyrighted by Ken Davis Model A Modifications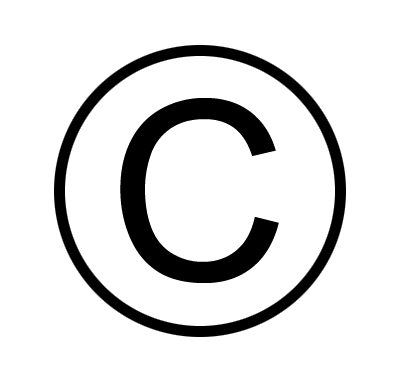 Contact: Ken@Kendavismodela.com

Located in Colleyville, TX